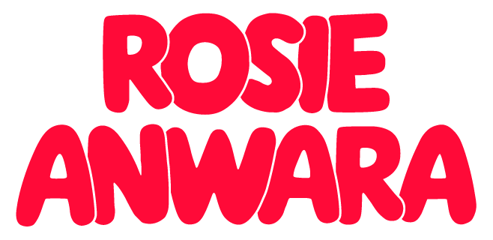 Back to Shop
Hash Brown
£

40.00
/ Sold out
Hand beaded and embroidered breakfast snack! These hash browns are glistening with beaded grease, nice 'n' chunky and live in their very own paper (felt) bag.
These little potato fellas are attached, emotionally and physically, to their bags so please don't try to pull them out!
Please remember, these are handmade so the decoration you receive may vary slightly from the image, that's what makes them so unique and special!