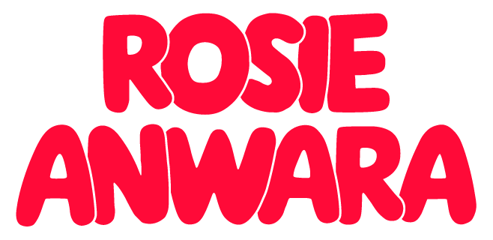 Back to Shop
Sasha
£

50.00
/ Sold out
One of the most iconic lip sync finale battles in Drag Race herstory, Sasha Velour vs. Shea Couleé.
Spoilers ahead! At this point, Shea was front runner for the crown but she watched it slip from her grasp when Sasha pulled this iconic rose petal stunt, a move which ultimately saw her crowned the winner of season 9.
I made this at the beginning of December, one night when I was feeling annoyed at how little I'd achieved that day. I stayed up until 5am grappling with invisible thread and tiny rose petals but it was so worth it! I've never had a decoration hang so well and look so unique on the tree.