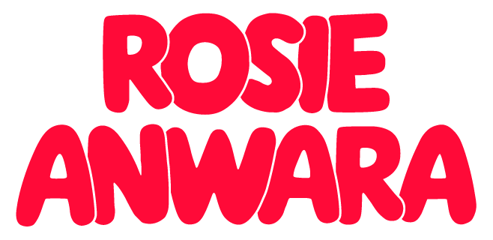 Back to Shop
You're My Cup of Noodles
£

170.00
/ Sold out
What's in your perfect Cup of Noodles? Sense of humour, intelligence and a big butt? Whatever the ingredients are, you tell me and I'll customise your noodles just for you, your partner, your best friend or your pet lizard! Once ordered, I will contact you to discuss what ingredients you want to include on the lid.
Entirely hand-stitched, painted and stoned, 'You're My Cup of Noodles' comes framed in a 10" x 10", glass fronted frame.
FREE shipping, UK only.